A Little About Me
Designer, painter, health coach and lover of good food.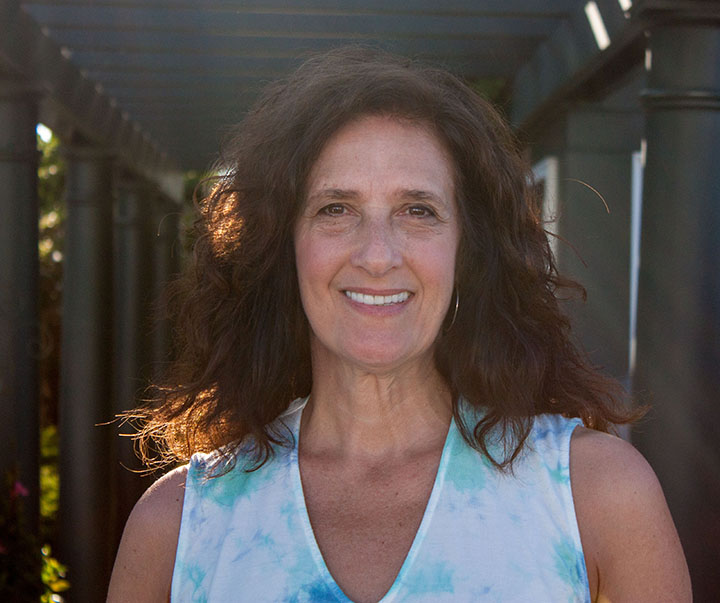 Hi! I originally studied Fine Arts at Boston University majoring in painting, but after moving to New York after graduating, my art career began as an editorial illustrator. Some of my proudest work was for The New York Times and The New Yorker.
Eventually, I became immersed with the computer which led to freelancing as a graphic designer for ad agencies and publishing companies. I enjoy working with type, images and solving design challenges.
I also enjoy web design using WordPress. When I have free time I continue to develop my other passions which include painting, cooking for clients as a personal chef and helping people move toward a healthier lifestyle as a holistic health coach.
Warmly,
Tina
Early Editorial Illustration
INX is a syndicated illustration service where professionals buy and download editorial art.
When I first moved to New York, I accidentally met one of the founders of this new group of editorial illustrators and in no time I was contributing to weekly editorial published projects. It was so exciting!
I never considered myself political and eventually realized this venue was not the right fit for me, but it was great fun while it lasted.
Each artist would illustrate a hot political topic that was discussed in the room and submit it to INX in a few days. It was then circulated through this syndicate and printed in newspapers around the country.
I've highlighted my Marcos illustration in red, used in their promotion.
The New York Times and INX
Although the quality of the INX reproductions here are less than perfect, they demonstrate how these editorial illustrations might have been used in newspapers. I've also included a few illustrations for The New York Times.
Mitterand on shaky ground
Politics of Dukakis and Bush
Tip Crossing the Delaware / Arafat
Commentary on the Space Station
Parody on the Glass Slipper
New York Times Illustration
Illustrations for The New Yorker
Goings On About Town Section, Charcoal on Paper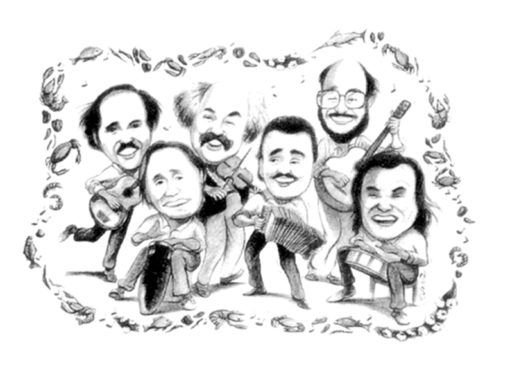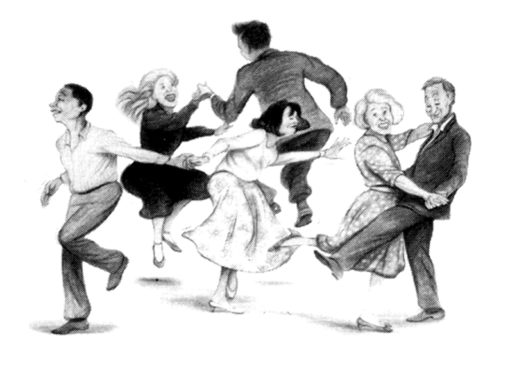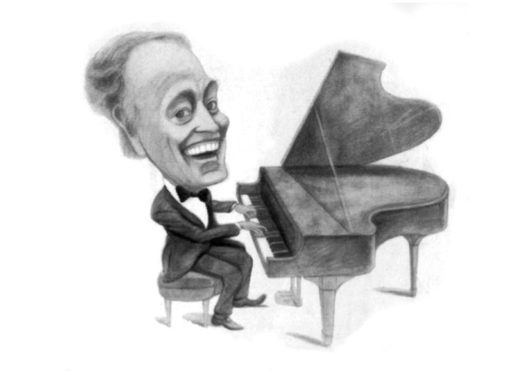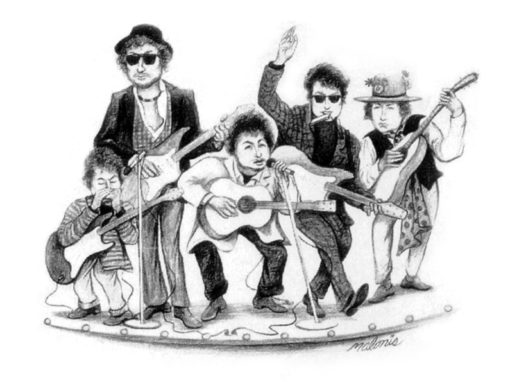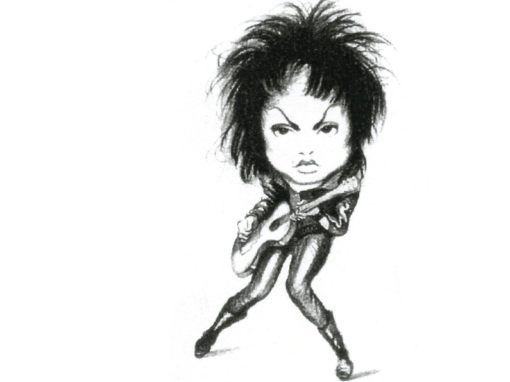 Illustration Mix
I've included a variety of my early illustrations here. The Greek Cathedral in NYC hosted a festive boat ride around Manhattan once a year and I created several of the promotional posters. Each year the theme changed which was great fun. Other illustrations include holiday cards and caricatures.
Safari Sunset Sail Poster
Moolight on the Mississippi
Greek Cathedral Boatride Poster
Get In Touch.
Thanks for viewing!